After 40 year of experience in landscaping and custom stone masonry, and after starting and running two successful stone businesses in Minnesota, Scott Forsberg moved to Eagan and started Detail Stone in 2008, hiring Ben as his foreman, together introducing the New England look (and regional materials) to the Twin Cities. Soon after, many local landscapers and masons started following his trends.
Through all his years of experience, Ben discovered that many homeowners were fed up with lazy contractors who only had their best interest in mind. This poor attitude caused many contractors to miss important details that ultimately degraded the quality of their work.
Ben has vowed to be a different kind of contractor and he knows that the difference is in the details.
With this key concept in mind, Ben has recruited a team of people who value hard-work, integrity, quality, and great customer service. This team now leads Detail Stone into the future. They provide clients with an opportunity to make their dream space a real place.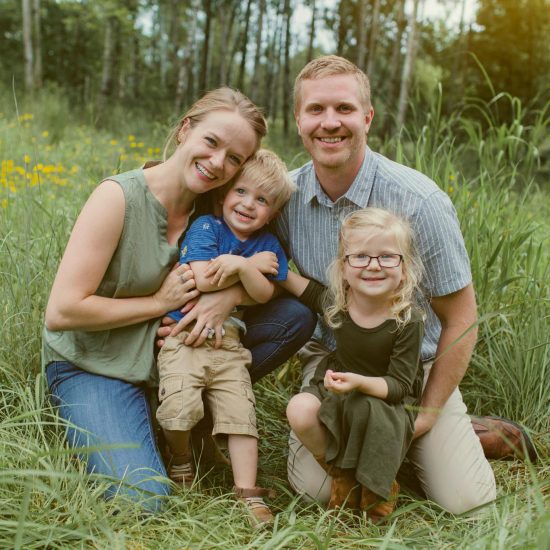 Ben and Carissa Swartout have been with Detail Stone from the beginning. During that time Ben had completed all types of natural stone, block, and paving projects. Ben loves what he does. Carissa helps with administrative support and estimating. They are joined by a crew of experienced stone masons and landscape professionals. Every member of our team pays attention to the details and that makes all the difference.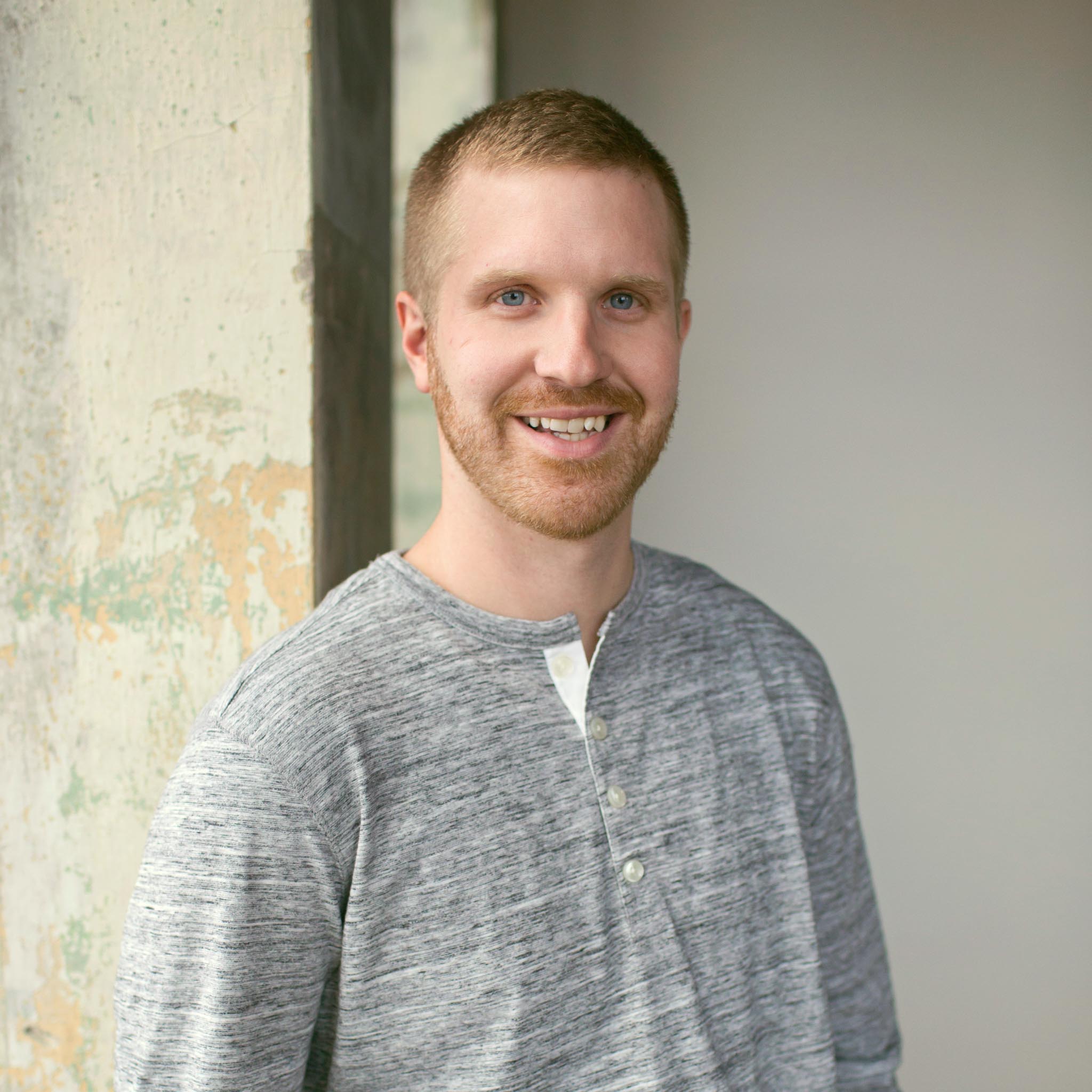 Ben
Ben has been with Detail Stone since it launched in 2008. Over the years, he has earned a strong set of design, build, and customer service skills. He does proposals, job- site management, and is the head stone mason on each project. He is the guy you will be speaking with the most.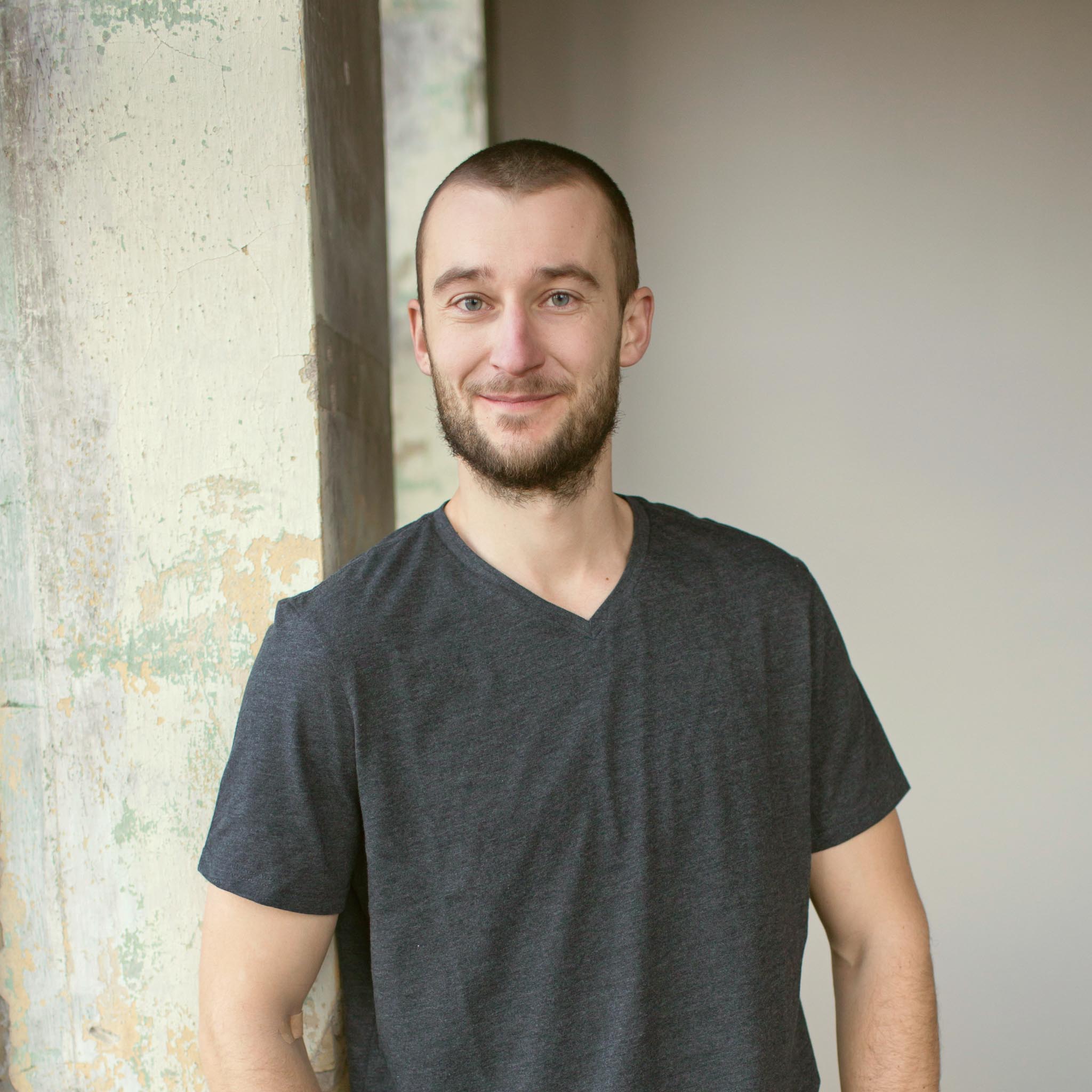 Martin
Trained by Scott and seasoned with experience, Martin is a well- rounded foreman. He has experience with all types of stone and landscape projects and he's always eager for the next creative challenge. Very few people will outwork his strong ethic. It's likely you'll get tired just watching him.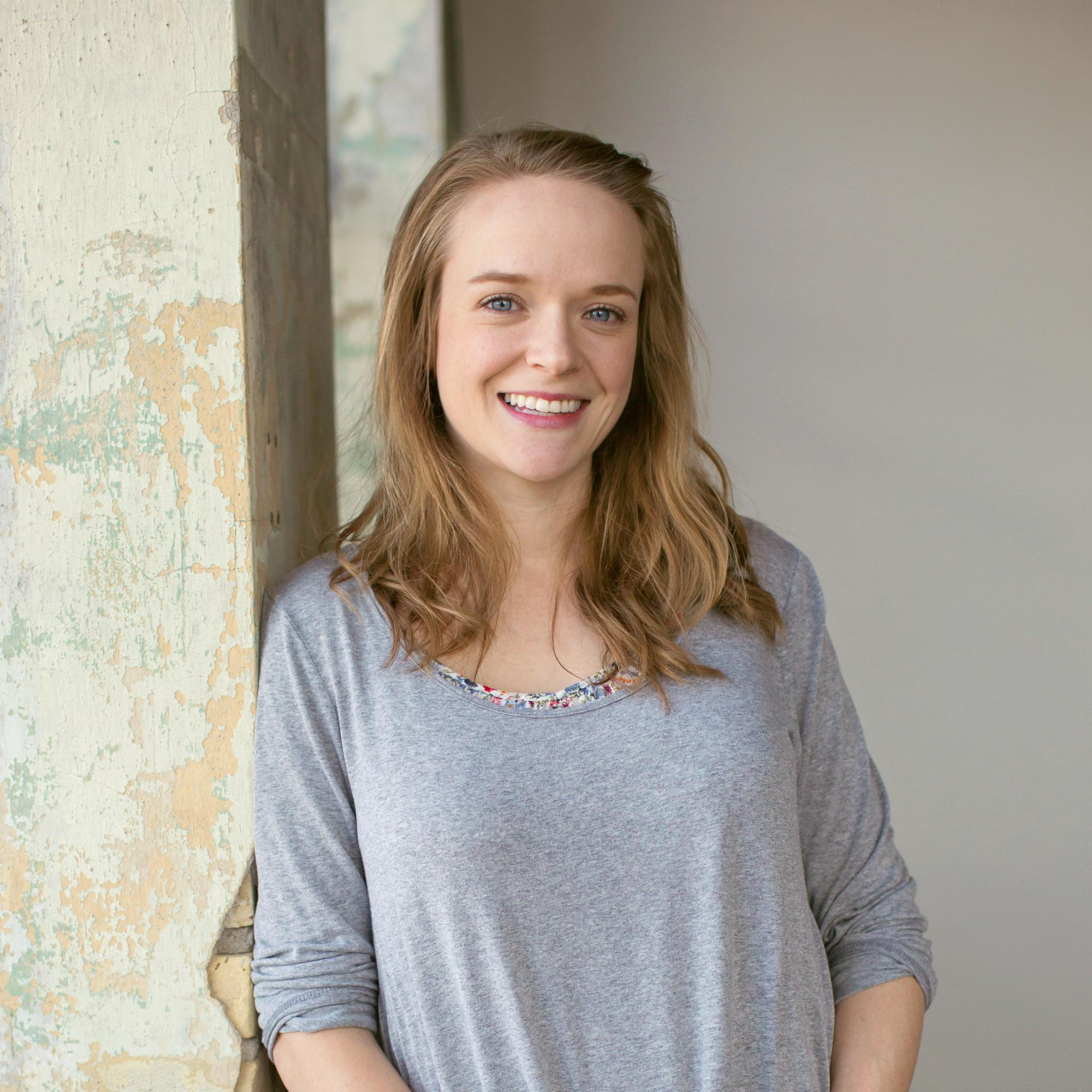 Carissa
A designer at heart, Carissa's skill go far beyond creative. Working closely with Ben, she helps coordinate the unseen details such as scheduling, estimating, ordering, bookkeeping, and all that other paperwork. She knows the business. You'll appreciate how well she oils the machine.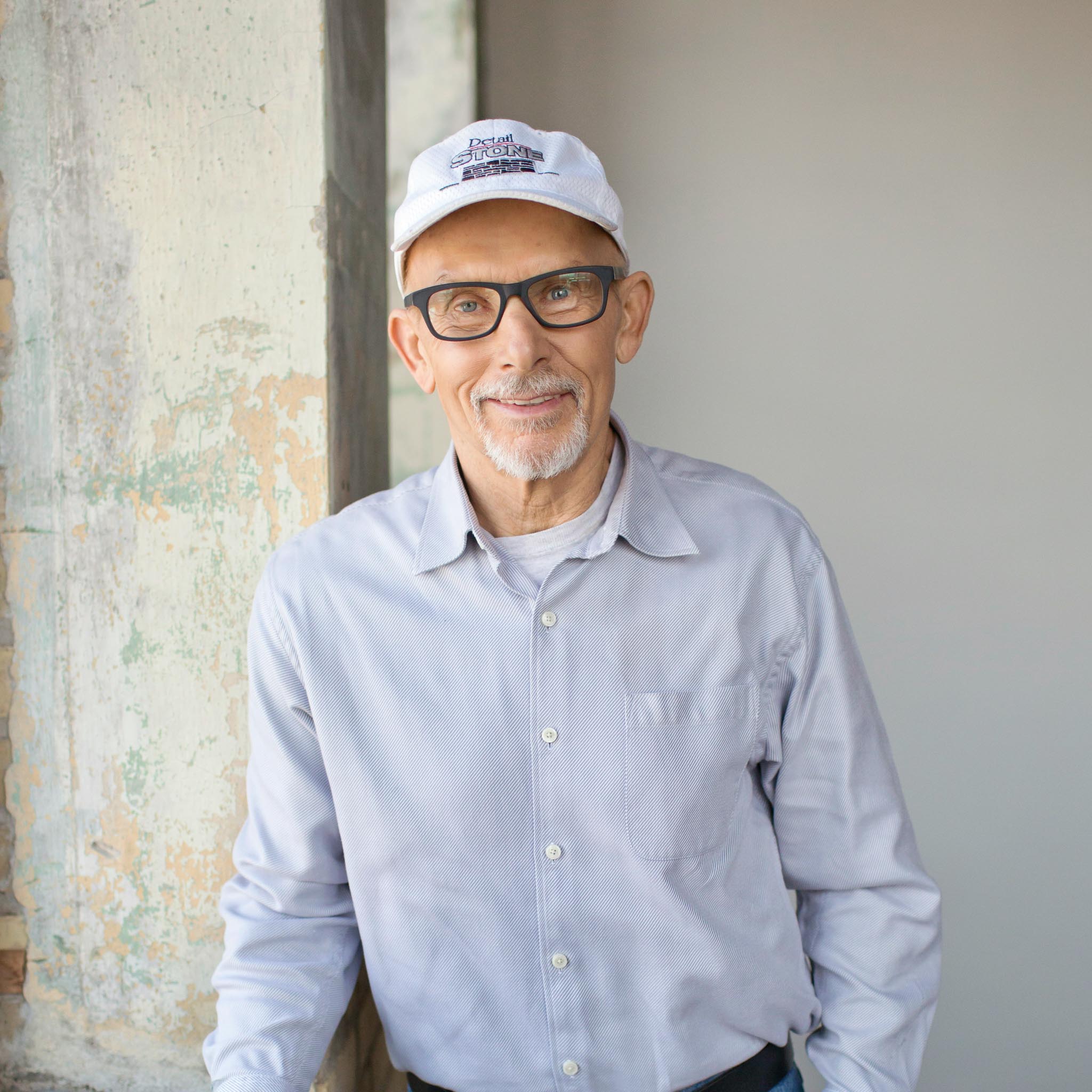 Scott
Adding the experience and insights that only 40 years in the business can provide. Scott is in constant support of and communication with Ben and the team, making sure that all new challenges are handled with care.
Details. Quality. Excellence.
Starting with the details and understanding that the client comes first, we focus on delivering beautiful stone, block, and landscape solutions that our clients will enjoy for many years to come.
Quality always comes first; both in our work, and in our professional customer service and communication. Ben is always around the job, ensuring the pursuit of excellence. Ben and Martin closely scrutinize all the details and communicates often and clearly with our customers.
We place a special focus on clear and consistent communication with our clients to ensure that every detail is discussed so that solutions and expectations are clear. We also use the best stone and landscape products and source them directly, when we can, to pass those savings on to our clients.
The key to long-lasting, beautiful stone walls, steps, patios, and more is a well compacted foundation that will be free from wetness that causes frost damage. Building up from there, we make sure we use the right pitches and levels to deter water from harming our clients' projects. All this attention to detail doesn't only cause our walls, steps, and patios to last a long time; it helps to beautify them with tight joints and well-thought color selections.